Educators from across the State come together to deepen Science of Learning knowledge
Almost 1,300 educators throughout the State gathered to learn from some of the Nation's most innovative educational thought leaders and practitioners at the second All System Day for 2023.
The event comprised an innovative mix of keynote presentations, interactive sessions and curated masterclasses, with elements presented live and streamed across venues in Devonport, Launceston, Hobart, Queenstown and Rosebery.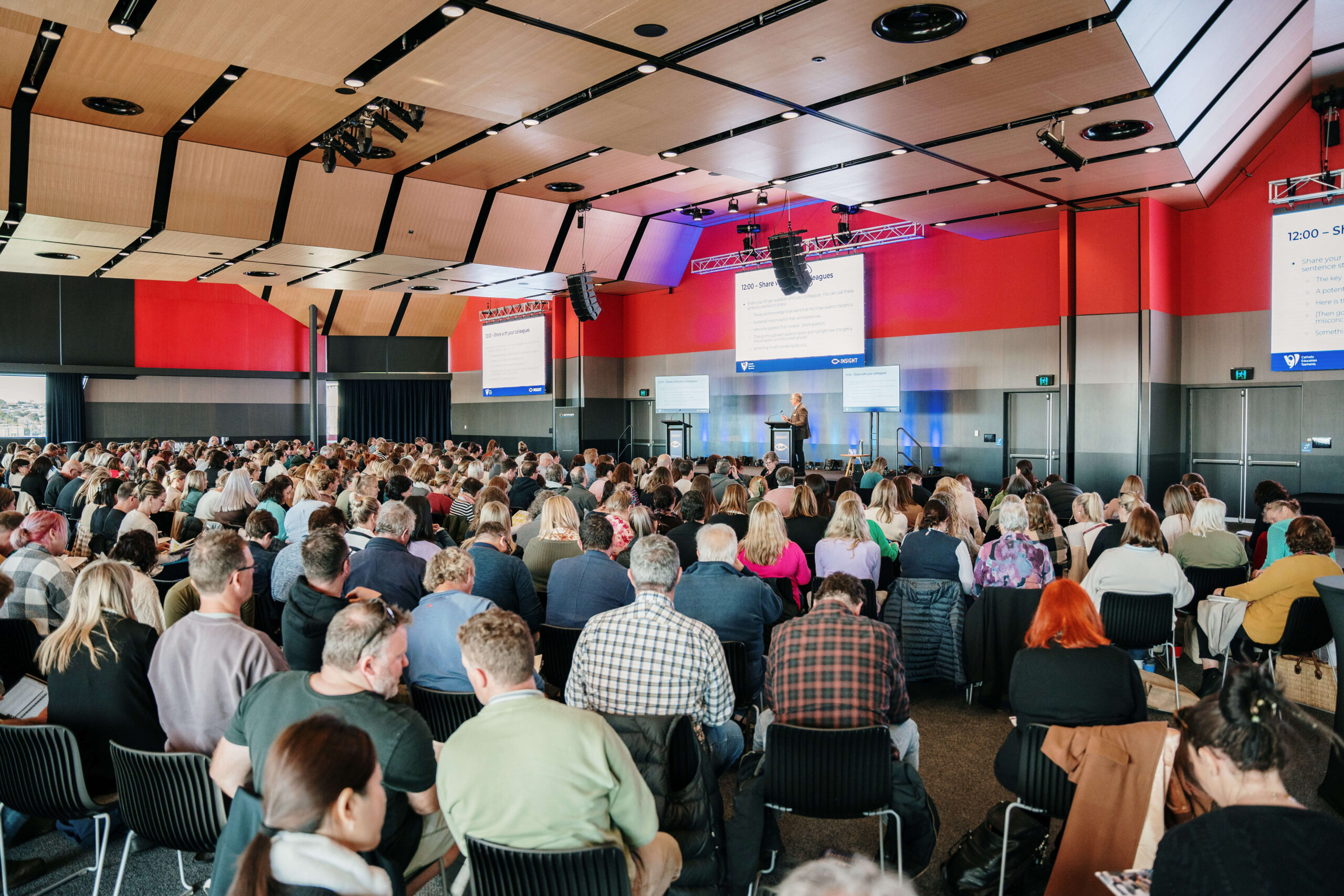 The Insight team were delighted to welcome education experts Leila Bothams, a leading Principal from Western Australia, Jordan O'Sullivan, HITP In Action coach for Secondary Colleges, Oliver Lovell, Toni Hatten-Roberts and Michael Roberts, HITP In Action coaches for Primary and Dr Lorraine Hammond AM as our All System Day presenters.
The presenters were supported by our Insight team Subject Matter Experts: Rebecca Prenter, Simon Eade and Lisa Fenning, who led the interactive sessions.
Dr Gerard Gaskin said the event was designed to deepen knowledge in the Science of Learning and Rosenshine's Principles of Instruction to inform the teaching that happens in every classroom across the system.
"We join with our educational peers today because we want to grow in our content-knowledge and pedagogical capability – to embed the Science of Learning in every dimension of our work," he said.
Thank you to all those who attended and contributed to making this professional learning day such a success.
Feedback from both staff and presenters in attendance has been uplifting and we look forward to seeing everyone again for the next event in October.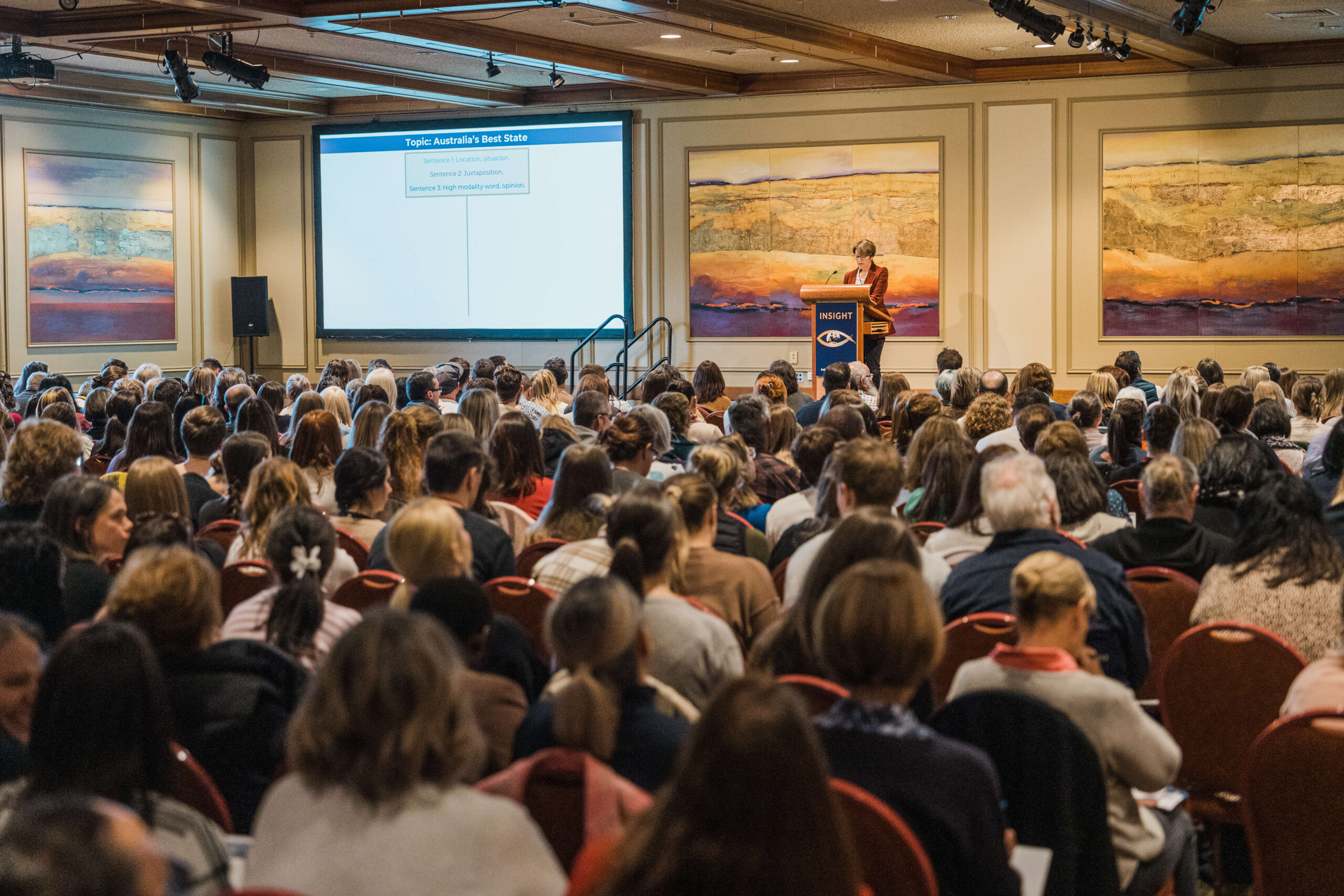 Highlights
Leila's session covered the vision and strategies she employed to establish a high-performing, high-care secondary school in outer metropolitan Perth. Her case study evidenced that when a compelling vision for excellence in learning and teaching is backed up by an uncompromising focus on high-impact strategies, school performance can exceed expectations.
Jordan O'Sullivan presented a masterclass on Sequencing Concepts and Modelling, which included a deep dive into Rosenshine's Principles of Instruction which aim to reduce working memory burden: Present New Material Using Small Steps (Principle 2), Provide Models (Principle 4), and Provide Scaffolds for Difficult Tasks (Principle 8).
Oliver Lovell's masterclass highlighted "What's the point of questioning?", and how educators can use accountable questioning. Participants had the opportunity to create their own hinge question as part of the complementary interactive session.
Toni Hatten-Roberts followed with a masterclass on effective questioning and the myriad strategies teachers can embrace when refining and modelling checking for understanding.
In her keynote, Dr Lorraine Hammond discussed the intricacies of teaching spelling, and how explicit direct instruction supports student learning.
Finally, Dr Gerard Gaskin's masterclass detailed the meticulous work of one of the most influential educational thinkers of our time E.D Hirsch Jr.
Latest News & Blogs